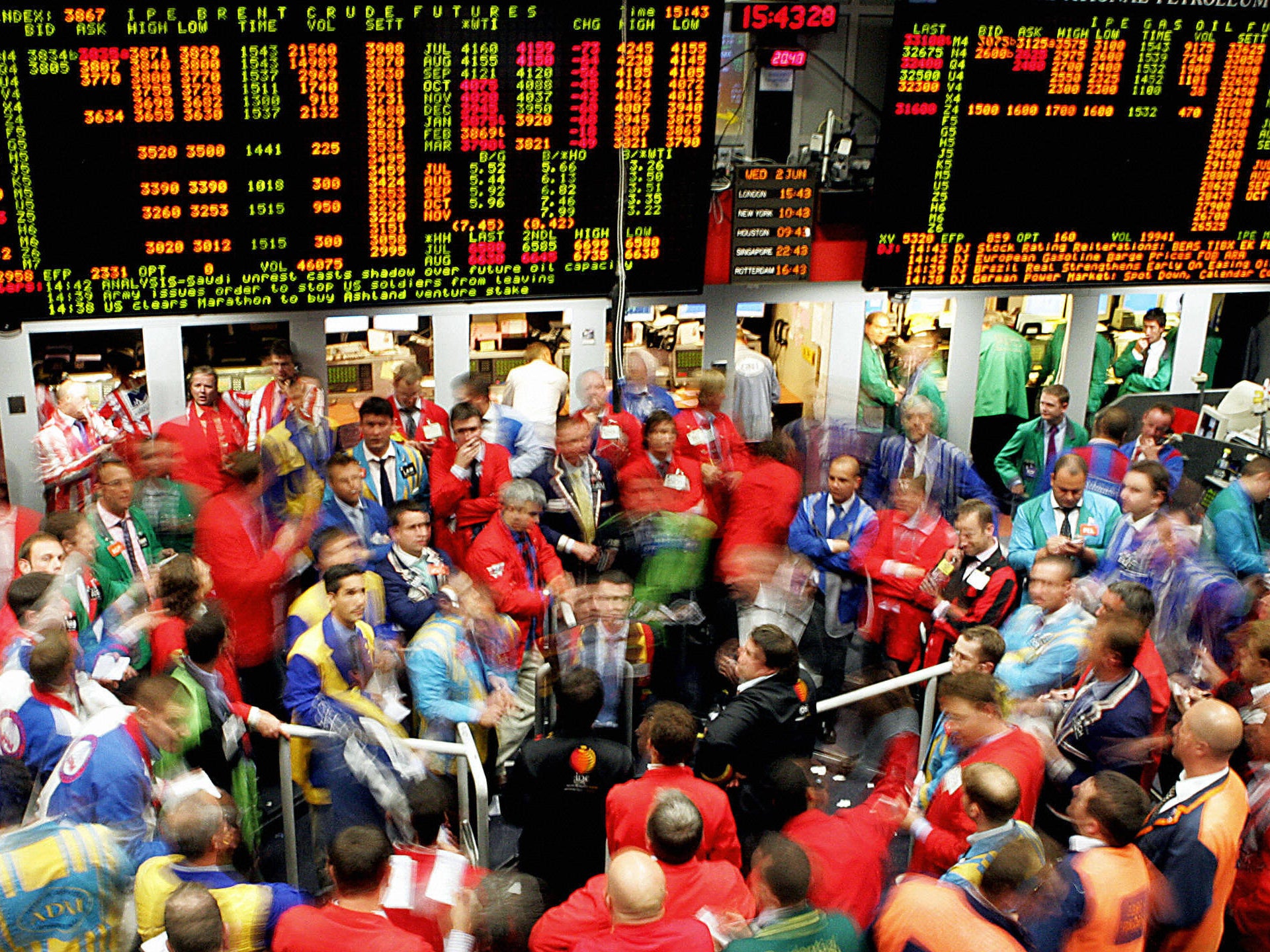 Growth in the economy looks set to improve gradually as long as "Brexit headwinds" are lifted, according to a business group.
The CBI forecast that economic growth over the next two years will remain "modest" at 1.3 per cent in 2019 and 1.2 per cent in 2020, picking up to 1.8 per cent in 2021.
But this is based on the assumption that the UK leaves the EU by the end of January 2020 and has "clear line of sight" to an ambitious trade deal, involving alignment with EU rules, said the report.
Download the new Indpendent Premium app
Sharing the full story, not just the headlines
The main risk to the outlook remains continued Brexit uncertainty, particularly the threat of a no-deal, while a further escalation in US-China trade tensions would deliver further hits to world growth and trade, with knock-on impact on the UK economy, said the CBI.
Chief economist Rain Newton-Smith said: "Business continues to show remarkable resilience after more than three years of crippling uncertainty.
"In that time, firms have continued to go about their day jobs, playing a vital part in driving economic growth, but they've been beset by headwinds. Alongside perennial Brexit uncertainty, they are also contending with softer global demand.
"Should these dual headwinds subside, we expect a gradual pick-up in activity.
"Transforming a lost decade of productivity will only be possible if supported by a good Brexit deal – one that keeps the UK aligned with EU rules, essential for frictionless trade, along with protecting the UK's world-beating services sector, which accounts for 80 per cent of our economy.
"A no-deal Brexit would put the brakes on UK growth and realise businesses' worst fears.
"If firms can see a close deal with the EU on the horizon, with no further Brexit cliff edges to worry about, investment will be unlocked."
Press Association